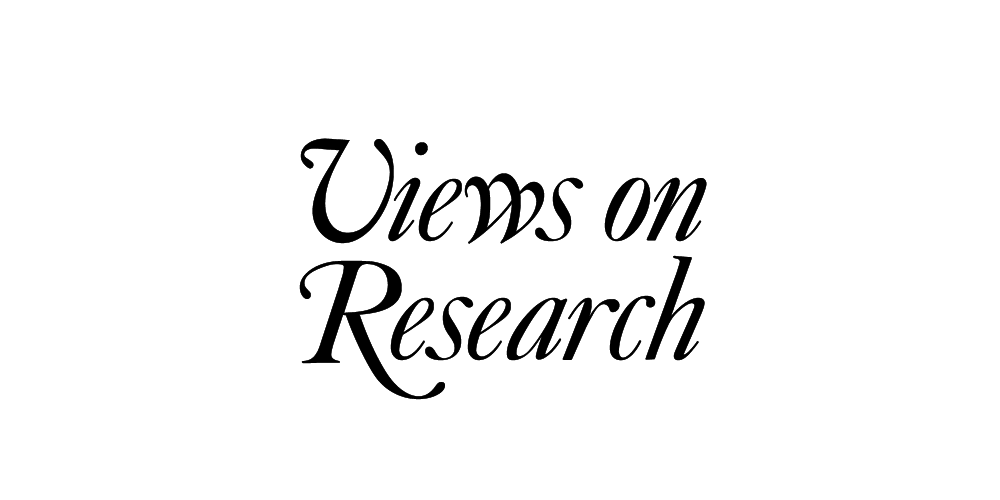 Monday, 25 January
10:00 – 11:45 a.m.
Welcome to Konstfack Research Week 2021
Location:
Zoom (Open to the public)
Welcome
By Maria Lantz, Vice-Chancellor
Introduction to Konstfack Research Week
By Anne Klontz, Head of Exhibitions
Are You Interested in Hair? An Introduction to Artistic Research
By Magnus Bärtås, Head of Research
About Konstfack Research Week Nodes
By Ricardo Atienza, Kristina Fridh, Anette Göthlund, Petra Lilja, Matt Smith, Emma Rendel and Moa Mathis
BREAK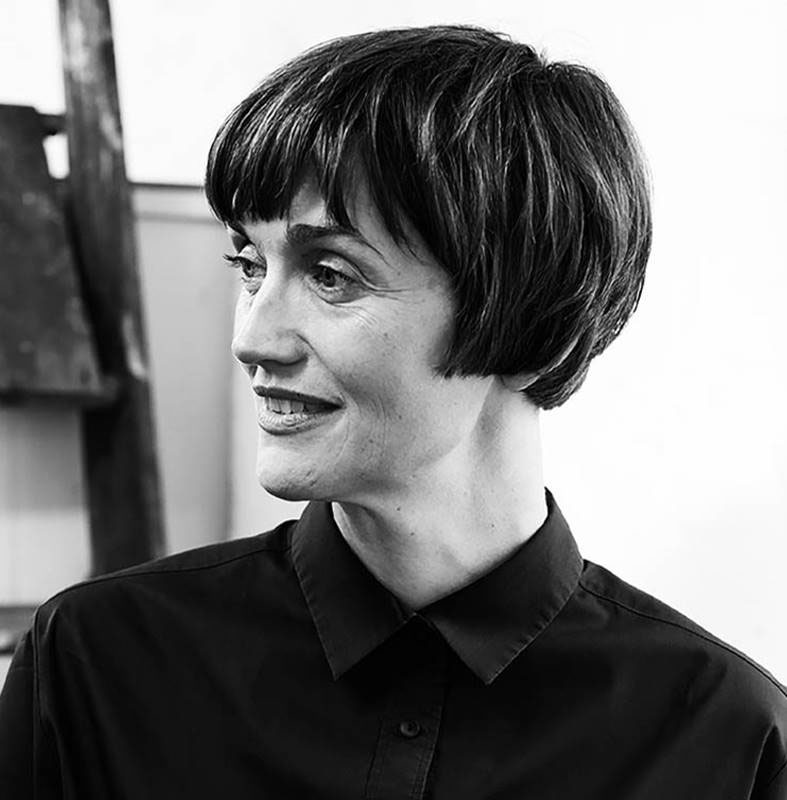 1:30 – 2:30 p.m
I Am an Artist, Listen Louder
By Clare Twomey
Location:
Zoom (Open to the public
)
Moderated by Matt Smith
The role of the artist is broad and in the work of Clare Twomey, research has been a key driver both in concept and impact. Twomey advocates that artists are game changers and research is a motivating force that affords culture changes and challenges for museums and for society. Artists are not part of the institute, they arrive exposing risk and challenge. This talk examines how, as an artist, Twomey has built lasting relationships with the public and museums by activating collections and addressing contemporary issues. She will address the different ways that artists can work with museums and how these relationships develop and evolve.
Clare Twomey is a British artist, researcher and curator. A leading figure in expansive material practices, she engages with and challenges historic modes of public access to art and museum collections through sculpture, live works and participation. Her artist-led exploration is located in the area of art, clay and craft practices focusing on expanding dialogues of accessibility and sustainability, making original and significant contributions to knowledge. Clare's work has been exhibited internationally at Tate, London; Victoria & Albert Museum, London; Nelson Atkins Museum, Kansas City; Gardiner Museum, Toronto; and Museum of Modern Art, Kyoto.
Matt Smith is an artist and the Professor of Craft, Ceramics and Glass at Konstfack.
3:00 – 4:00 p.m.
Jole Dobe Na (Those Who Do Not Drown)
By Naeem Mohaiemen
Location:
Zoom (Open to the public)
Moderated by Behzad Khosravi Noori
For the Swedish premiere of Naeem Mohaiemen's new film, Jole Dobe Na (Those Who Do Not Drown) [2020], Mohaiemen speaks at Konstfack about an idea of footnotes that are embedded within a film's script, but only unraveled by a later gleaning. Commissioned by Bildmuseet in Umeå and Yokohama Triennale, Jole Dobe Na was conceived in response to a prompt given by Raqs Media Collective to think about the afterlife of caregivers. In an empty hospital in Kolkata, a man faces protocols of blood, a subtly discriminatory office, and a vacant operating theater. His mind is on a loop of the last months of his wife's life, when a quiet argument developed. When is the end of pharma-medical care, whose life is it anyway? They were an estranged couple, thrown back into intimacy by an unknown illness. Even in a dreamworld of his making, the paranoia of infection is twinned with a hesitant intimacy.
The film revisits themes from Mohaiemen's earlier work, Tripoli Cancelled (2017): family unit as locus for pain-beauty dyads, abandoned buildings as staging ground for lost souls, and the necessity of small prevarications to keep on living. In Tripoli, the boredom of daily life is punctuated by letters to an invisible wife, and endless readings of Richard Adams' dark children's book, Watership Down. In Jole, a memory of final days is kept alive by the partner and the book readings are from Syed Mujtaba Ali's stories of Europe between the two wars. Jole Dobe Na will premiere in Sweden at Bildmuseet, Umeå on February 20th and be on view until September 5th.
Naeem Mohaiemen researches rhizomatic families, malleable borders and socialist utopias. The idea of a future global left, as an alternative to current organizing categories of race, religion and nation, drives the work. He is author of Midnight's Third Child (Nokta, forthcoming) and Prisoners of Shothik Itihash (Kunsthalle Basel, 2014); and co-editor w/ Eszter Szakacs of Solidarity Must be Defended (Tranzit, forthcoming) and w/ Lorenzo Fusi of System Error: War is a Force that Gives us Meaning (Sylvana, 2007).
Behzad Khosravi Noori is an artist and PhD candidate at the Konstfack and KTH Royal Institute of Technology's joint doctoral programme Art, Technology and Design.
4:30 – 5:30 p.m.
Humanizing Visualization: Events, Temporality, and Affective Metrics
By Johanna Drucker
Location:
Zoom (Open to the public)
Moderated by Jöns Mellgren
In this talk, artist-scholar Johanna Drucker presents projects that embody humanistic and subjective approaches to visualization. Using a graphic vocabulary from hand-drawing and the fine arts, as well as autographic annotation, she tracks research from her earliest studies of "events" to the creation of systematic visualization projects for temporal modeling and other purposes. The core argument is that both theoretical principles and artistic practices could enrich and inform "data" visualization—humanizing it through introduction of point of view, specificity, affective metrics, and other features.
Johanna Drucker is the Breslauer Professor and Distinguished Professor of Information Studies at UCLA. Her recent titles include Graphesis: Visual Forms of Knowledge Production (Harvard 2014), Visualisation: L'Interprétation modeélisante (Éditions B42, 2020), and Visualization and Interpretation (MIT, 2020).
Jöns Mellgren is a freelance director, illustrator and writer as well as a lecturer of graphic design and illustration at Konstfack.