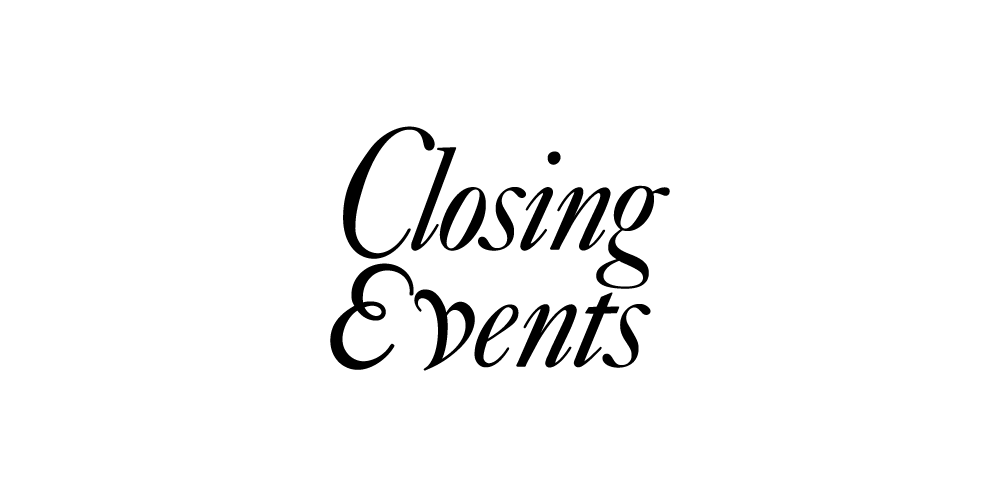 Friday, 29 January
9:00 – 10:00 a.m.
Document/Present/Preserve
Presentation by Ellen J Røed
Location:
Zoom (Open to the public.)
Moderated by Anna Lundh
What are the modes of documentation and exposition of a doctoral project, in the context of the PhD dissertation and defense – as well as for archival purposes?
Ellen J Røed is a visual artist and professor in Film and Media at Stockholm University of the Arts, where she is currently responsible for the curriculum of the PhD programme in Performative and Mediated Practices. Operating as both visual artist, researcher and educator, she has for the past twenty years been deeply involved in questioning and exploring electronic and digital materialities and cultures, as well as performative and networked aspects of media.
1:00 – 2:30 p.m.
Institutionalizing Voices
With Nathalie Gabrielsson, Marti Manen and guests Pamela Lee and Daniel Suhonen
Location:
Zoom (Open to the public)
A discussion around artistic practices, think tanks, research and institutional behaviours in relation to the case of Kybernein Institute and The Campaign. With Nathalie Gabrielson, artist and director of Kybernein Institute, and Marti Manen, curator and director of Index Foundation as well as guests Pamela Lee, art historian and professor at Yale University, and Daniel Suhonen, director of the think tank Katalys.
Artist Nathalie Gabrielsson investigates modes of artistic research, narrative production, the performativity of language, strategies of distribution and how to form strategic platforms and structures of impact. The Campaign — an exhibition by Nathalie Gabrielsson presented at Index Foundation in Stockholm — reconstructed a system of strategic work that led to the implementation of a new narrative and paradigm shift in Sweden starting in the 70s and continuing to today. At the same time, The Campaign was producing and distributing a narrative of its own and operating strategically at the interface of institutional frameworks.
This session will reflect on artistic research, its veracity and forms of presentation in addition to the role of the artist as a connector between information and subjectivity, political activity and research, and infrastructures and impact.
Nathalie Gabrielsson produces performance, films, texts and installations. In 2014 she founded the Kybernein Institute (KI) as a research structure for her artistic research and investigations. KI is an initiative that wants to address the overlapping strategies between policymaking and cultural production; how ideas formed by language, text and image are ultimately implemented through acts of politics. Her projects explore social and economic models, strategies of opinion formation, narrative production and ideological shifts. She obtained her MFA at Konstfack in 2018, and her most recent work, The Campaign (2020), investigates ideological behaviours in Sweden during the 70s and 80s which transformed the foundation of the Swedish social model and affected the definition of Swedish national identity.
Marti Manen is Director of Index – The Swedish Contemporary Art Foundation in Stockholm. He has curated exhibitions at the Museo de Historia Natural (Mexico City), Aara (Bangkok), Sala Rekalde (Bilbao), Konsthall C (Stockholm), CA2M (Madrid), and Fundació Joan Miró (Barcelona). Manen was the curator of the Spanish Pavilion at the 2015 Venice Biennale and curated Momentum10, The Nordic Biennial of Contemporary Art (Moss, Norway, 2019). In the 1990s, Manen curated five years of exhibitions in his room located in a student apartment. Marti Manen has published books including Salir de la exposición (To Leave the Exhibition, Consonni), Contarlo todo sin saber cómo (Telling Everything Not Knowing How, CA2M), and When Lines Are Time (Fundació Joan Miró, Barcelona).